To Everyone…
Volunteers, community members, Fair-goers, exhibitors who made the 70th annual Goshen Country Fair a success…
We Thank You!
See you next year!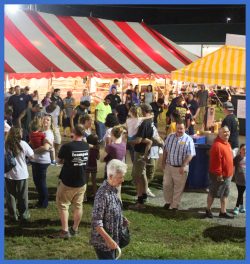 The 71st Annual
GOSHEN COUNTRY FAIR
July 27th – August 1st, 2020
Games of chance, amusement rides and delicious food.
Enter the Agriculture & Family Living Contests
Visit the dairy cow, sheep, goat, rabbit and poultry exhibits
Located 3 miles east of West Chester
Click Here for Directions
Website is in the process of being updated for the 2020 Fair.
Space Rental Info for 2020 has been updated!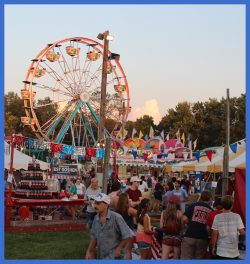 Grounds open at 6:00pm Monday – Friday
Saturday at 5:00pm
Saturday only – reduced tickets for rides from 5pm to 7pm
Bingo · Tug-Of-War · Games · Music · Food · Rides · Exhibitors · Livestock